"Summer Sower: Planting Seeds of Hope and Blessings."
Summer Sowers is our exciting initiative focused on making a lasting impact in our community. With your support, we can cultivate blessings and nurture the growth of our youth and those in need.
Also when joining as a Summer Sower, you have the opportunity to help our youth with Kid Zone renovations, that will help create unforgettable experiences and impactful lessons that shape the faith of our children. And that's not all, you also  have the chance to give early towards your November Legaseed.
We would like to express our heartfelt gratitude for your unwavering support and generosity during our Summer Sower giving campaign. Your dedication to our church and commitment to making a difference in the lives of others have touched our hearts and inspired us all.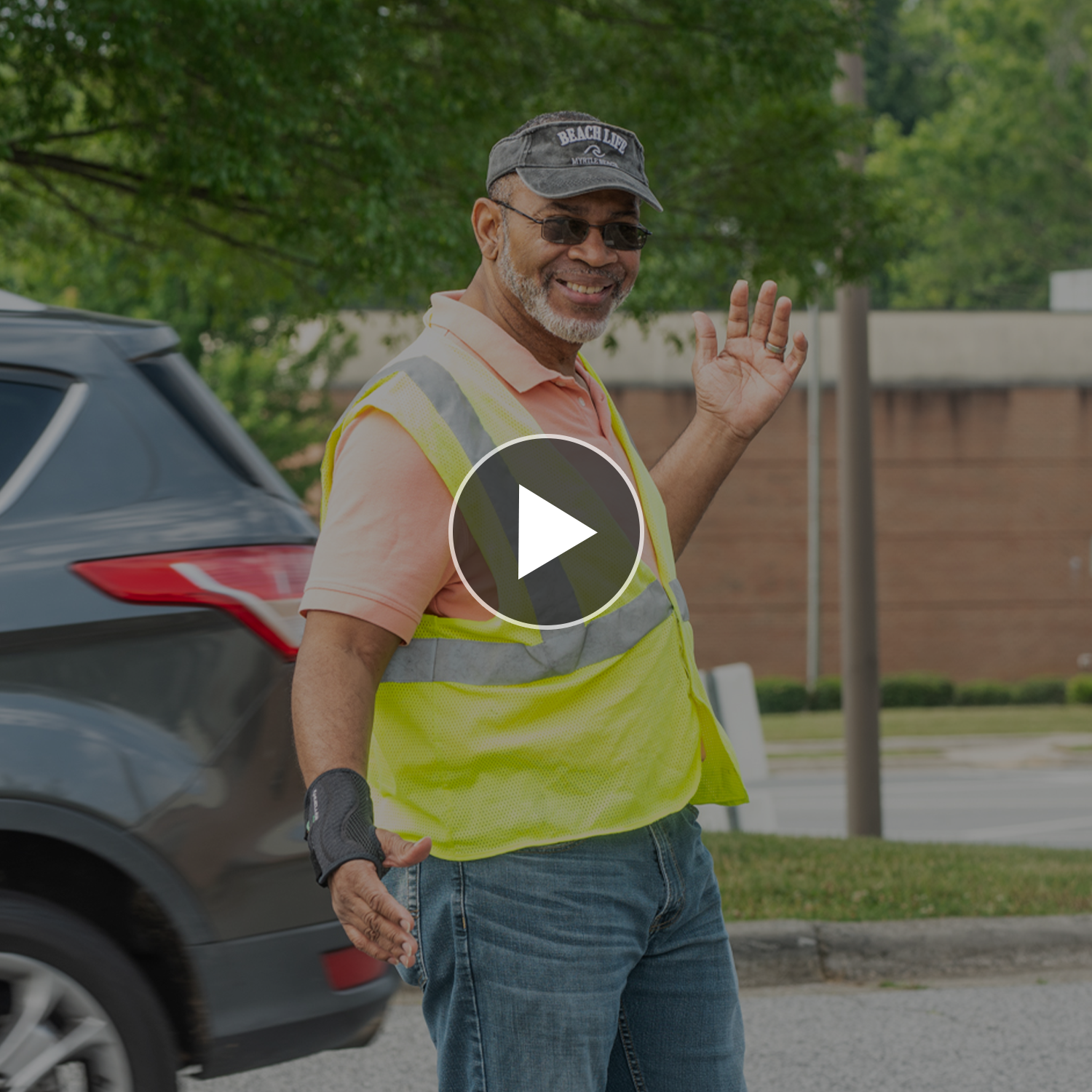 Here's  how you can participate!
Visit here or the Evangel App to setup recurring giving. Through setting up recurring giving, you can make a meaningful contribution that sustains our mission throughout the summer and beyond. Don't miss out of an opportunity to be apart of something bigger.
Evangel App www.evangelword.org/app
Online at Evangelword.org/give
In Person during service or during office hours
Mail to: 2207 East Cone Blvd, Greensboro, NC 27405