If you had no debt, what couldn't you do? Learn Evangel's 5 step system in eliminating all types of debt FAST!
Classes will be held every Thursday in February!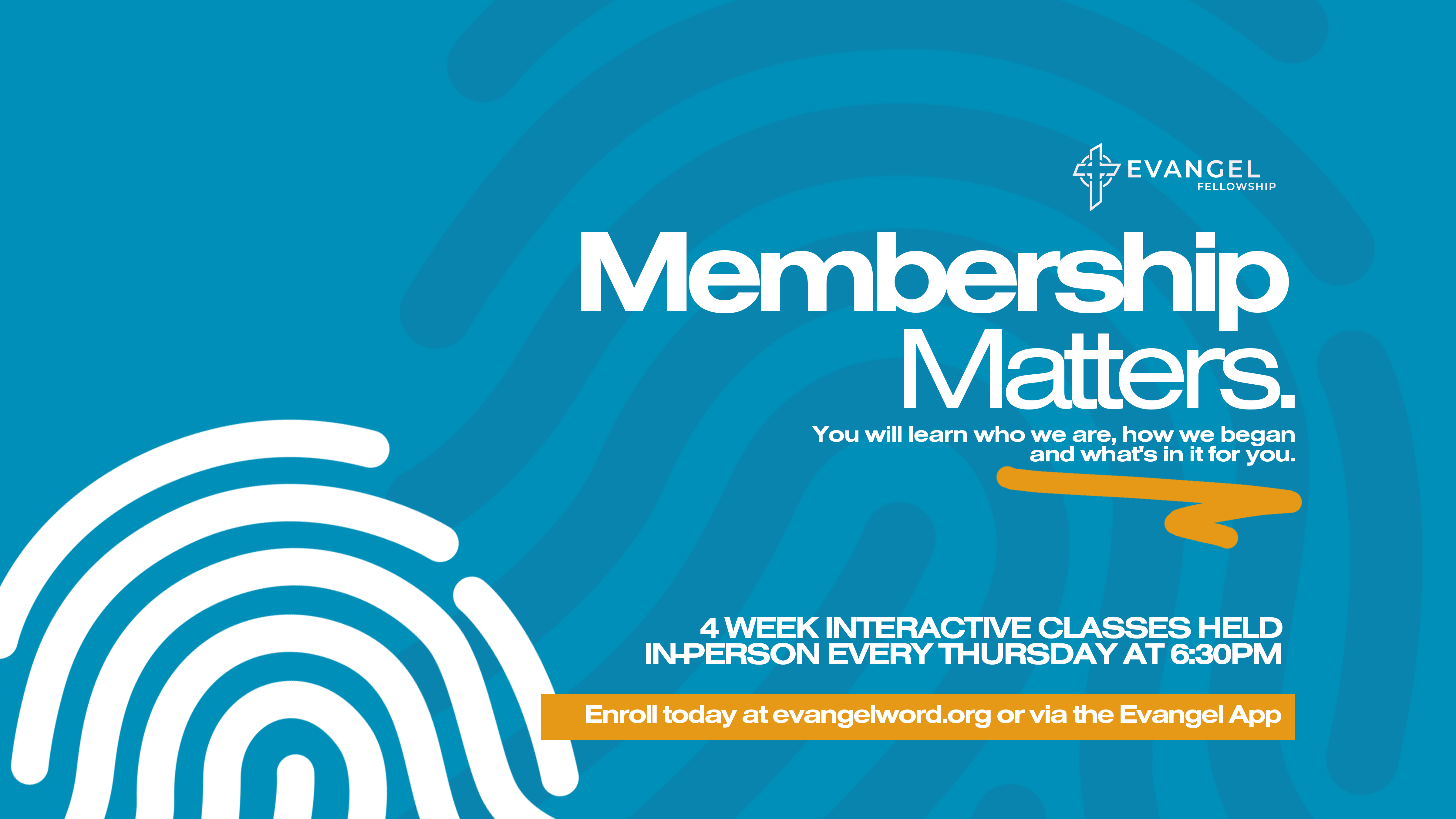 Membership Matters
A four week interactive class made for members. Classes will begin February! Stay tuned on how you can be a part.
1) A class to help you understand that there are numerous blessings and benefits that come to you by being a member of a church.
Caution "Just living in a garage does not make you a car, "neither does going to church make you a member.
2) Help you to know and understand our Journey as church a because you can never appreciate where you are if you don't know where I came from.
3) Designed to assist in developing life- long relationships to enhance your life.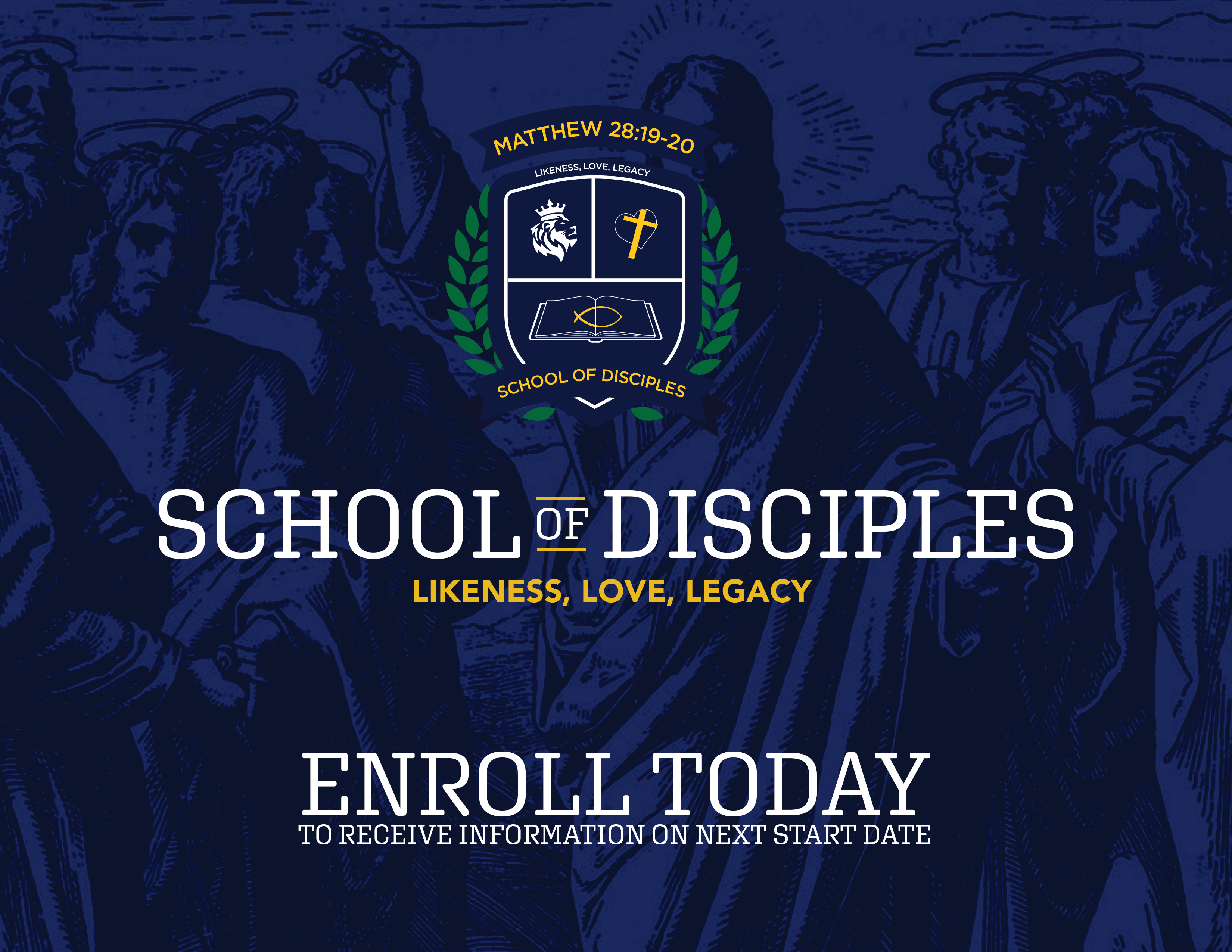 School of Disciple
30 week session filled with intense study and preparation that will cultivate your character and groom you for discipleship.
Objectives of the School of Disciples:
1. To produce leaders within the vision of Evangel Fellowship Word Ministries, Inc.
2. To form the character of Christ in each student in order that he/she may reproduce it in others.
3. To develop leaders capable of leading and facilitating small
How much is the School of Disciples?
$100 registration fee per ten-week session which includes books.
The Next Classes start in May
January 27-January 29
Men ($75), Women ($75) & Youth on the campus of Evangel Fellowship
Click below to register!
It's a family affair!! Get ready for Super Sunday! Wear your favorite football jerseys and join us at 10AM, tailgating starts at 5:30PM with food trucks, giveaways, fun, food and more!  See you Sunday, February 12th!
Join Pastor O and Lady Drea for "Should I or Shouldn't I?: Keys to Building Meaningful and Successful Relationships. With special guests Pastor Gary and Linda Allen. This will be an Intimate service for Married and Singles, held at the Power Play Center on Thursday February 16th at 7:30PM. You must sign up to attend, seats are limited and childcare services will be provided. 
Ready for the game plan to defeat the Goliaths in your life? There are 4 keys. They are learning to manage your time, which provides you the ability to discover & enhance your talents, which creates treasures thus providing you the ability to crush your tasks
Note: With the exception of the Discipleship, all classes are free, last 4 weeks, held on Thursday from 6:30-7:25 and require a summary essay of your plan to implement what you learn into your life to obtain a certificate & possibly more.