Fathers Day Celebration!
This Father's Day, let's celebrate the superheroes we call dads. Join us for an unforgettable morning of food, fun, and family.
Mark your calendars for June 18th and be there at 8AM for breakfast at the  Power Play Center. Then stick around for a powerful word from Pastor O at our 10AM service, followed by "Pictures with Pops." It's an event you don't want to miss!
Don't forget to bring your appetite and a smile. See you there!
To participate, sign up below! Registration is required to secure your spot! Don't miss out on this chance to create lasting memories.
On Thursday  June 29 at 7:30pm we are pleased to welcome Dr. Chinwe Williams!! Dr. Williams is an expert on parenting strategies. With her extensive knowledge and expertise in child development and parenting strategies, Dr. Williams offers invaluable guidance to parents seeking support and insight. Dr. Williams is committed to equipping parents with the tools they need to create nurturing and healthy environments. Be sure to join us!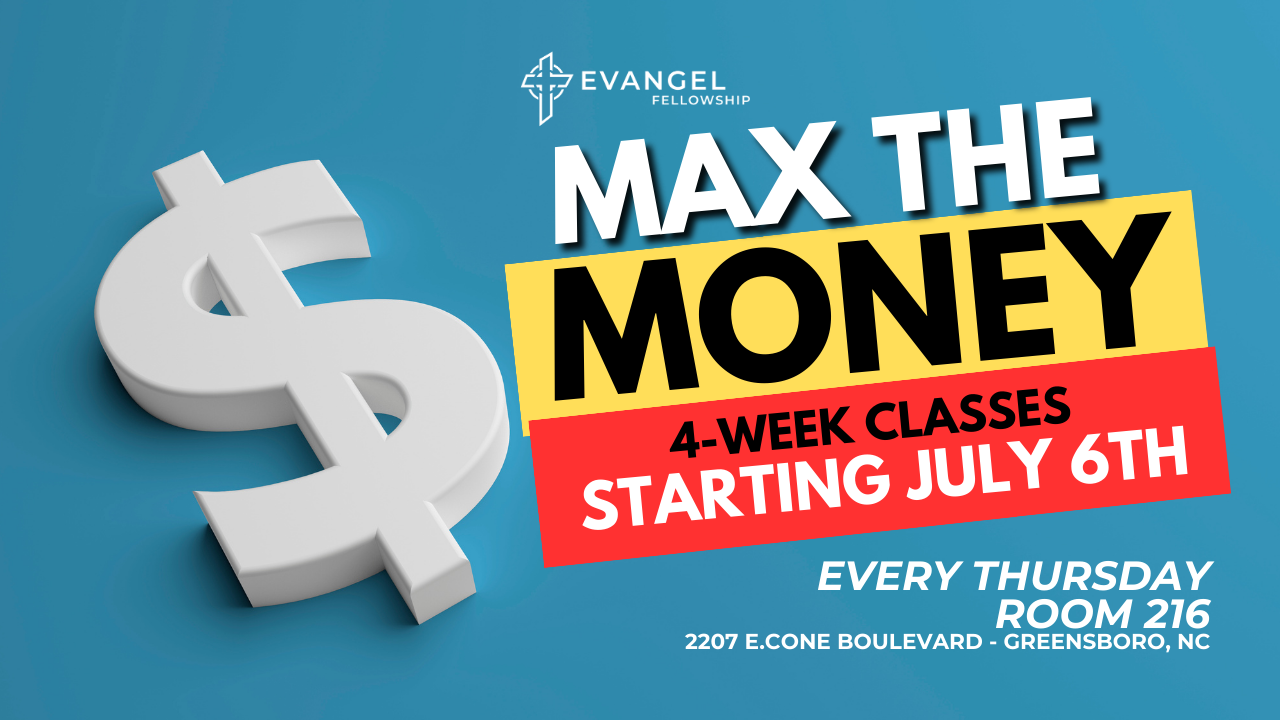 Unlock the Secrets of Prosperity: Max the Money – Make it, Manage It & Multiply it!
Embark on an exhilarating journey towards financial abundance! Are you yearning for a breakthrough in your financial situation? Brace yourself for a life-altering experience as we unveil the powerful kingdom strategies employed by millionaires to construct vast generational wealth, leaving a legacy that extends to their homes, the house of God, the house of their children's children, and the lives of others.
Discover the Path to Unlimited Prosperity: Make it, Manage it & Multiply it! This is the pivotal moment where your transformation begins.
Join us from July to October for an unparalleled educational experience that will revolutionize your understanding of wealth creation. Our comprehensive four-week course, held every Thursday at 6:30 pm in Room 216 will empower you to take charge of your finances like never before. Sign up below!
Join us for the next Encounter! New Dates TBA!
The Encounter is a 2 day weekend designed to bring you face to face with God and HIS word. As you confront your past and present situation, the Encounter will show you how to uproot the negative influences in your life and help you fill the emptiness in your heart that only the Lord Jesus Christ himself can fill.
The Encounter Weekend is separated into 3 groups, Men, Women and Youth! Experience the Encounter by signing up below for only $75/$35 for Youth!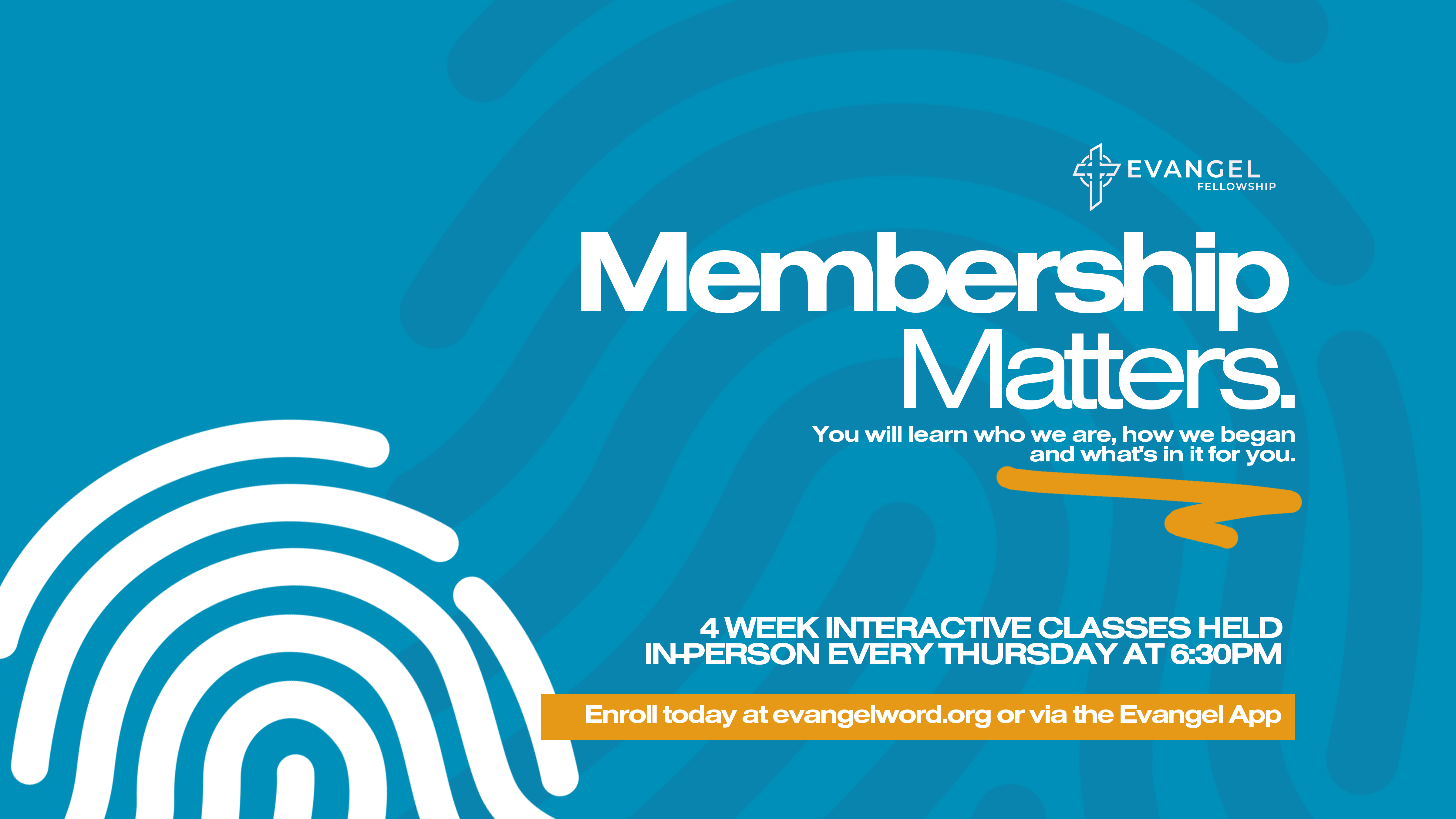 Membership Matters
A four week interactive class made for members. Stay tuned on how you can be a part.
1) A class to help you understand that there are numerous blessings and benefits that come to you by being a member of a church.
Caution "Just living in a garage does not make you a car, "neither does going to church make you a member.
2) Help you to know and understand our Journey as church a because you can never appreciate where you are if you don't know where I came from.
3) Designed to assist in developing life- long relationships to enhance your life.