Lets spread some Christmas Cheer! We are excited to announce, Christmas Canvas: A Youth Showcase!
This event will take the place of our WinterFest this year but it is sure to be good time. Join us on Sunday, December 10 at 5PM for this wonderful event. We're having a talent show, music, worship, a dj, cookies, hot chocolate, FREE family photos and so much more!
Let us know you are coming by clicking the link below.
It's a Night of Celebration! Join us on Thursday, December 14th as we recognize the hard work our teams committed to this entire year.
Jubilee Season is here! Join us on Thursday, December 14th as we celebrate Kids Jubilee, parents be sure to sign your child up by December 7th.
Calling all married couples! Get ready for an amazing night of connection, food, and fun at our Married Couples Social on Friday, December 15th at 7 PM. It's an in-person event that promises laughter, fellowship and more! Save the date and let's make this evening unforgettable!
Get ready to turn up with us! We're thrilled to announce Shelby 5 LIVE at Evangel Fellowship!
Mark your calendars for Thursday, December 21st, at 7:30 PM. You don't want to miss this!
📍 Evangel Fellowship
🗓️ December 21st
🕢 7:30 PM
Gather your crew, bring the hype, and let's make this a night to remember!
Celebrate the joy of the season with us at Christmas in the City! Join us on December 22nd at 6pm Downtown Greensboro, right at the heart of Center City Park. Immerse yourself in the festive spirit as the city comes alive with live music, free food, giveaways and more!
Bring your loved ones and experience a perfect evening to create cherished memories, shared laughter, and embrace the spirit of giving. Let's come together to make this Christmas in the City a truly great experience for everyone in the community! Sign up by clicking the link below!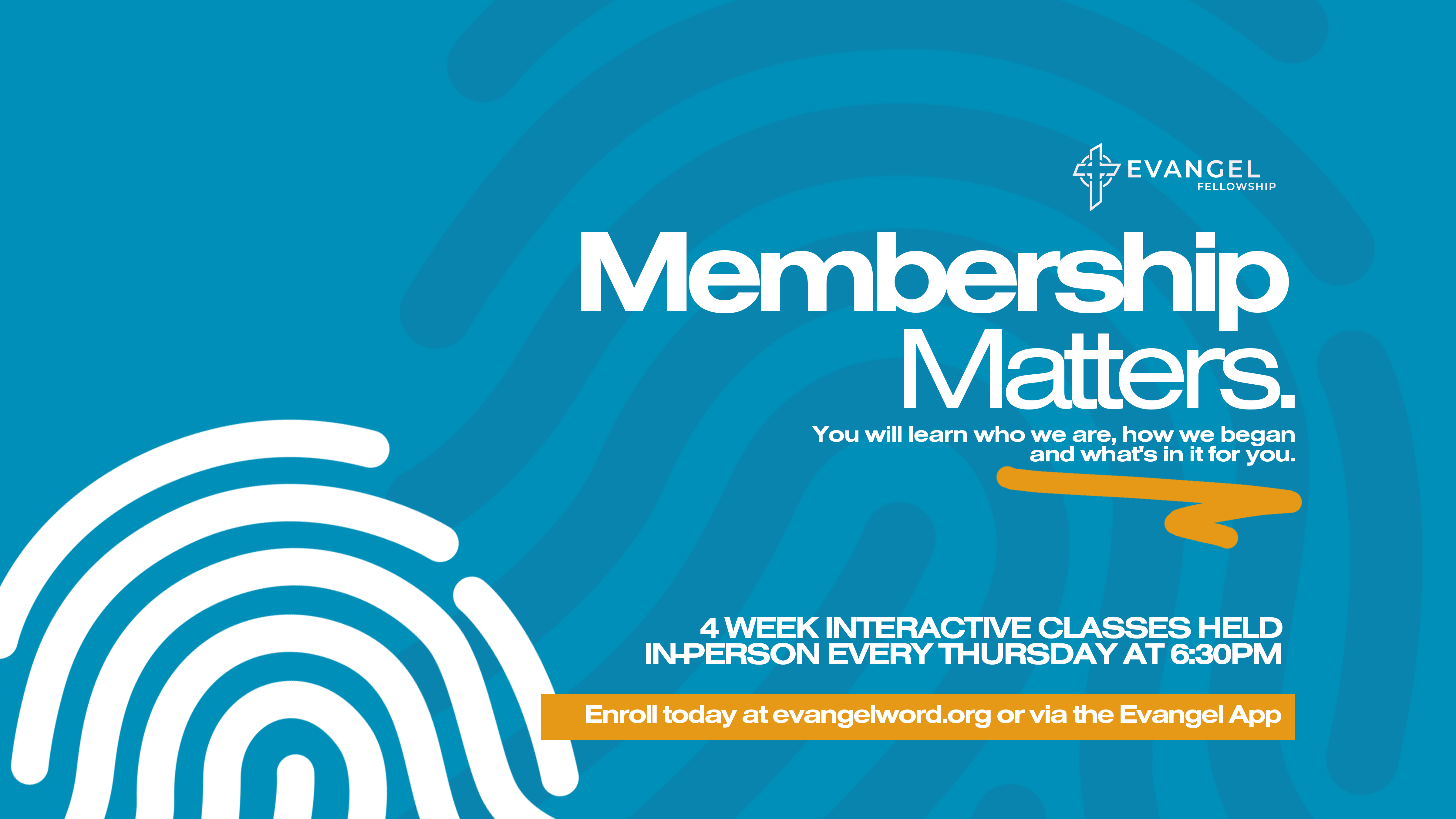 Membership Matters
A four week interactive class made for members. Stay tuned on how you can be a part.
1) A class to help you understand that there are numerous blessings and benefits that come to you by being a member of a church.
Caution "Just living in a garage does not make you a car, "neither does going to church make you a member.
2) Help you to know and understand our Journey as church a because you can never appreciate where you are if you don't know where I came from.
3) Designed to assist in developing life- long relationships to enhance your life.