At Evangel, we provide biblical solutions to promote successful discipleship in life, family and work, through
Evangelism, Entrepreneurship, Education and Encounters!
Kingdom Builders Church International –  2352 Dr Webber Ave, Charlotte, NC 28216
Generosity is our privilege because Jesus was first generous to us.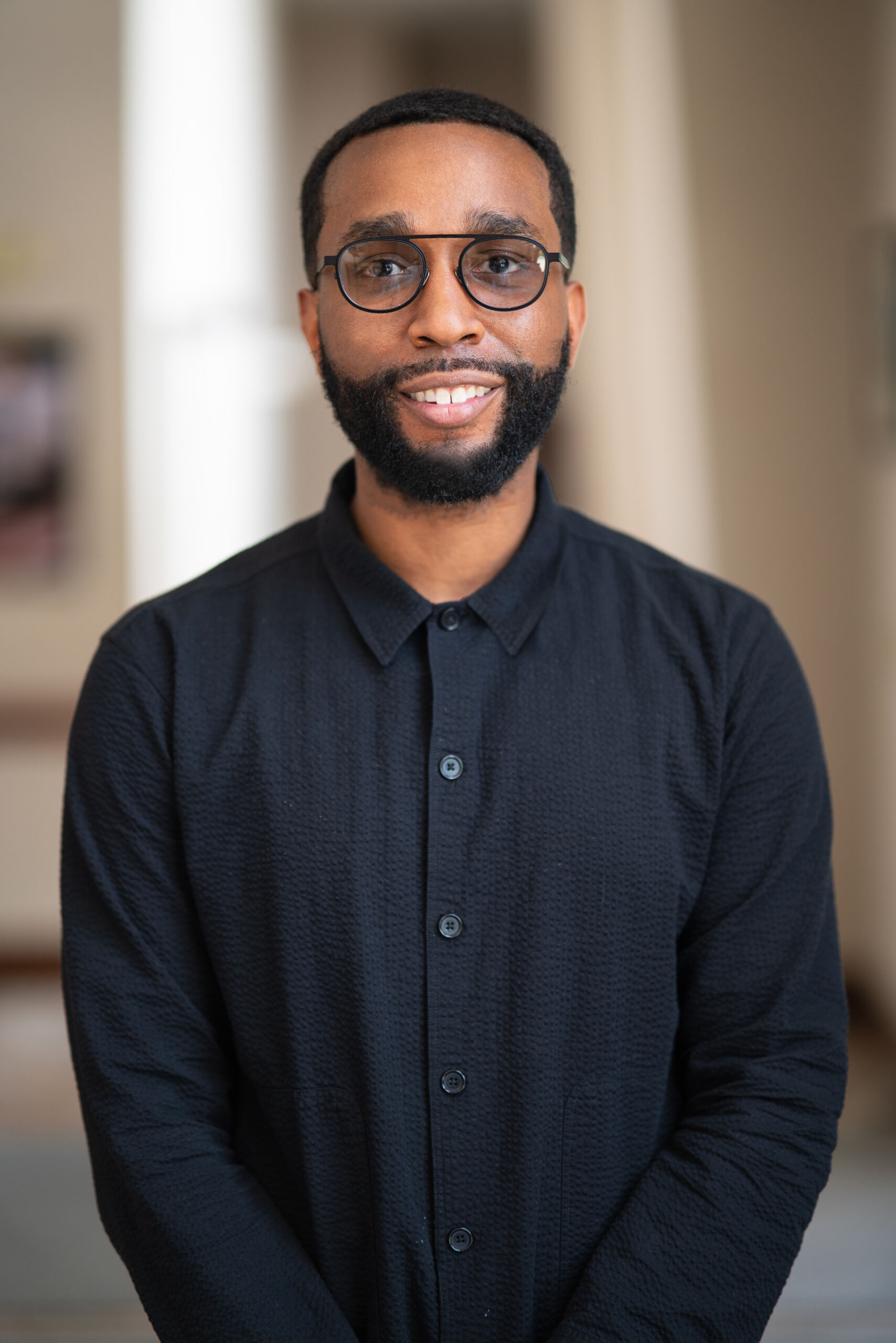 PASTOR OTIS LOCKETT, JR.
Pastor Otis Lockett, Jr., widely known as "Pastor O," is the eldest son of the late Bishop Otis Lockett, Sr. and First Lady Barbara T. Lockett. Currently, he serves as Senior Pastor of Evangel Fellowship Word Ministries and Founding Pastor of The PLACE Greensboro, North Carolina. He has diligently committed himself to pastoring and bridging the gap between thriving congregations of young and old.