Evangel Fellowship is designed to help provide understanding and encouragement on your road to spiritual maturity. You will find this as a place of great fellowship, supportive families and training for your godly future while developing your faith.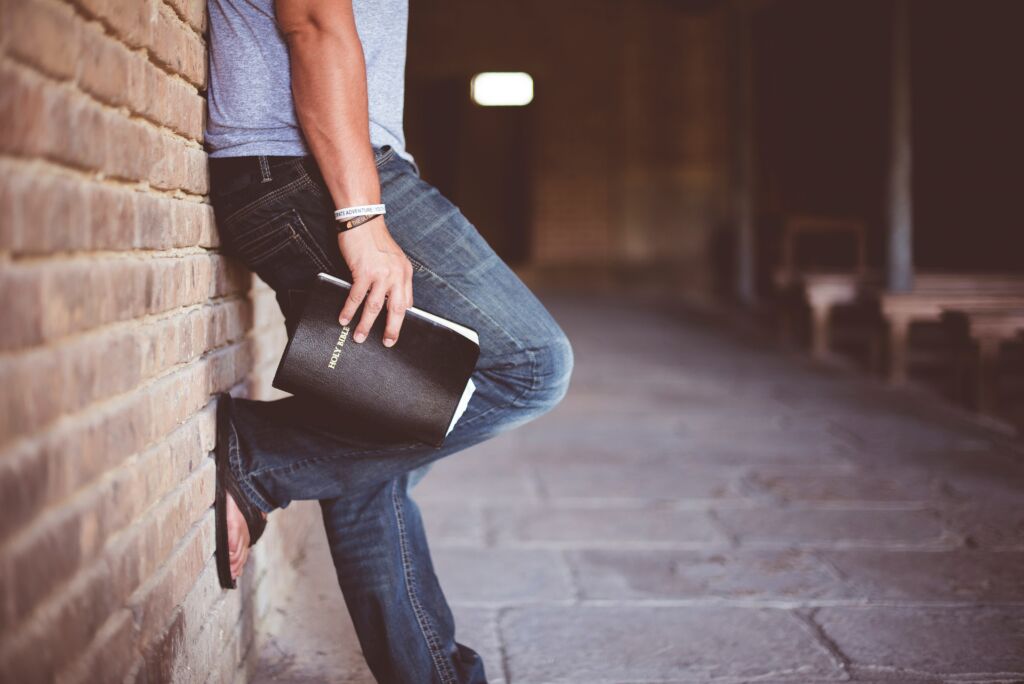 THE ENCOUNTER
A two-day retreat designed to bring you face-to-face with God and His Word. As you confront your past and present situation, the Encounter will show you how to uproot the negative influences in your life and help fill the emptiness in your heart that only the Lord Jesus Christ Himself can fill. 
EVANGEL BIBLE COLLEGE
Evangel Bible College is a Christ-centered academic environment of higher learning. Students thrive within an uplifting, welcoming, and distinctively Christian community of diverse faculty, staff, and student body, dedicated to intellectually rigorous learning, a caring and hospitable culture, and personal transformation.
EBC offers and operates under a 7-week quarter system with the academic year divided into Fall Quarter 1 & II, Spring Quarter 1&II, and Summer.
Summer quarter: June to August
Fall quarter I & II: August to December
Spring quarter 1 & II: January to May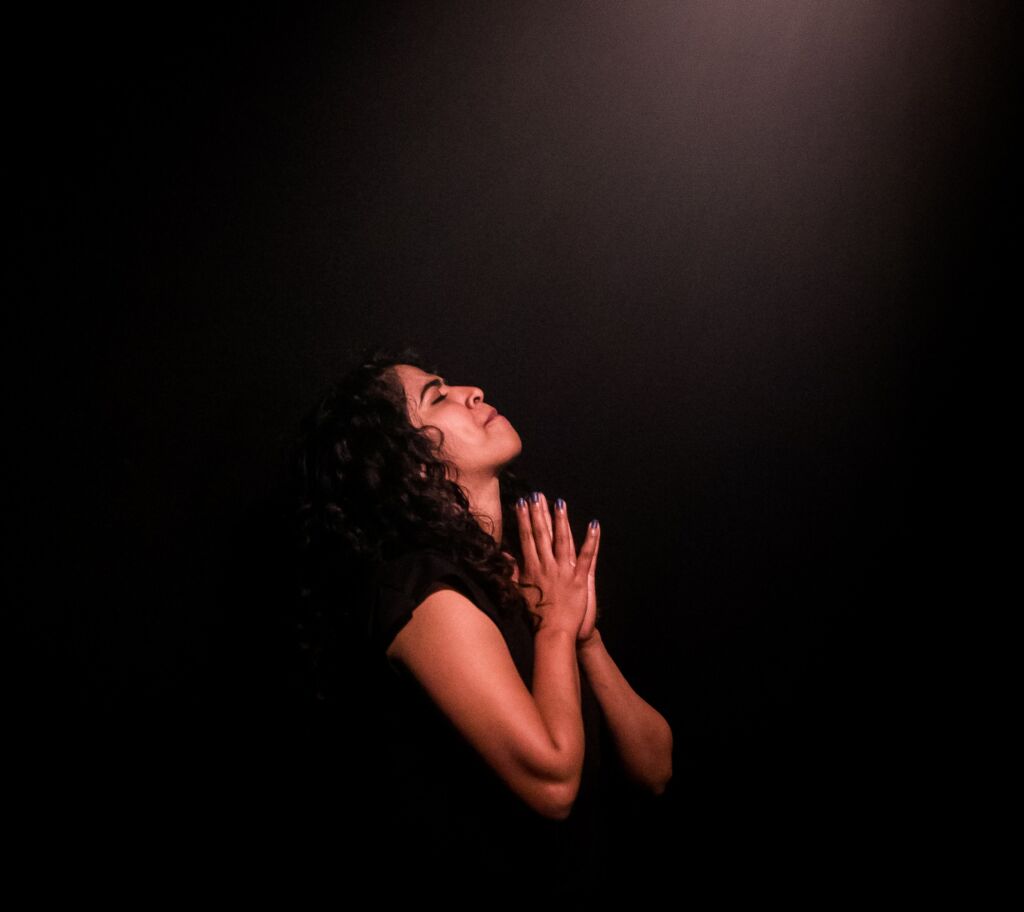 PRAYER CONFERENCE CALLS
Free Prayer Conference call # 605-313-4444, ID #160219