Ways to Engage
Our ministry is engaged in these 4 Pillars Evangelism, Entrepreneurship, Education & Encounters
This will help us to engage with and reach individuals within our church, community and worldwide.
Here are a few ways you can be engaged….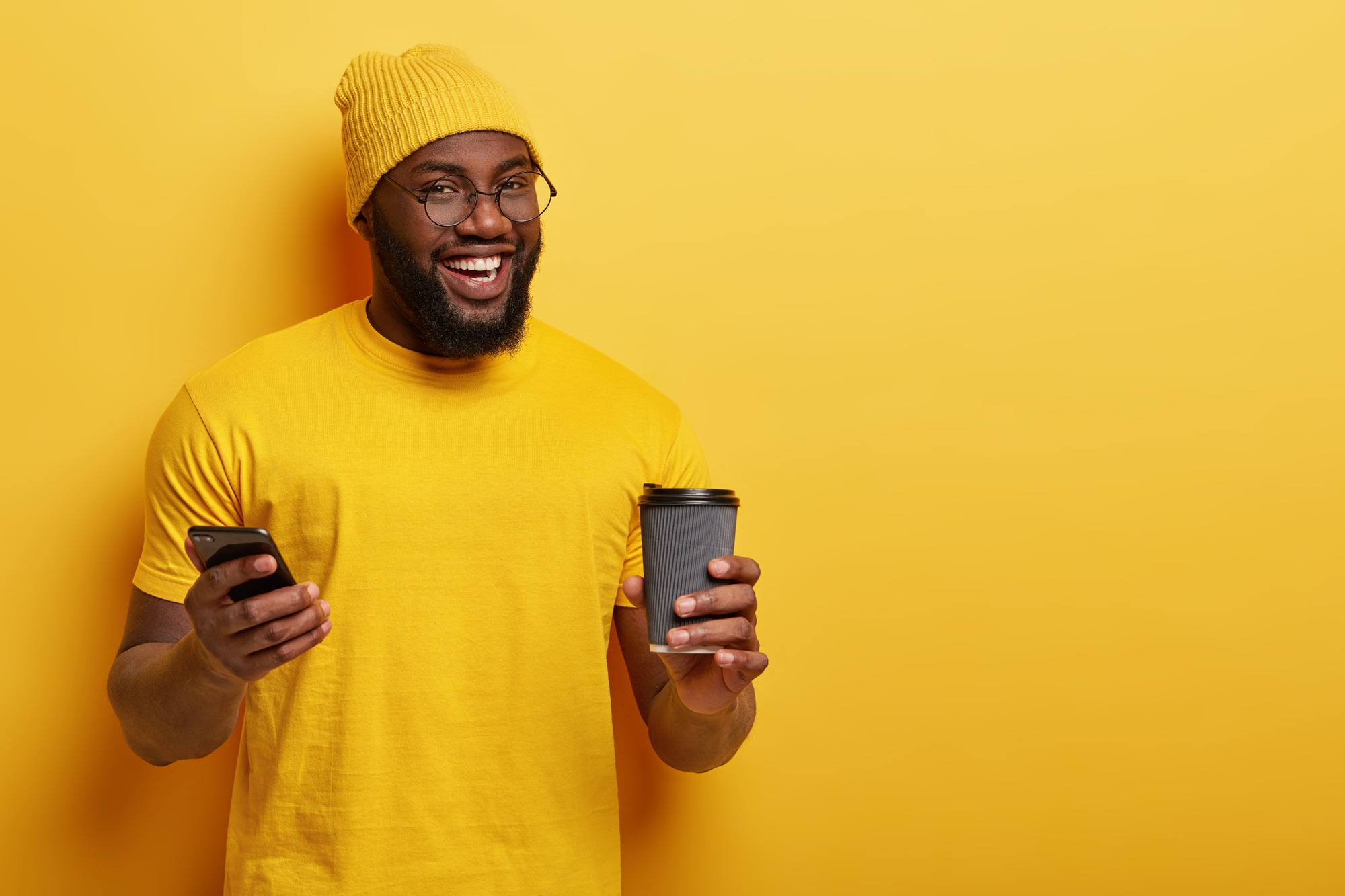 1. Update/Create your Membership Profile.
Not a member of Evangel? Click the link below to learn how!
Introducing The Merge Community! Engagement is the new attendance and about connecting members into the 4 pillars. Here are a few benefits of updating/creating your membership profile.
a. To identify ways that you can merge into the fabric of Evangel. Identifying how your skills and gifts can fit into the ministry.
b. Keeps you connected to "What's Happening at Evangel" so that you understand and know how we are impacting our communities.
c. It helps us to get to know you better so that as we reach out to connect with you we understand how to better the real you, your possible needs and what drives you.
Where do I go to become a member/login?
You can create or update your account by clicking here!
If I already have an account, how do I reset my password?
If you are not sure you have an account already set up, send a request to reset your password. Watch instructional video.
How to request an account?
If you do not have an account set up follow the "request account". Watch instructional video.