The
next
generation
of
leaders
are
here…we
are
training
them
to
love
God
and
love
people.
We believe God has called Evangel youth to know and serve God! Evangel Fellowship is a space for all youth ages 6 months to 18 years of age. We teach them effective ways to read the Bible, have fellowship, and know their purpose.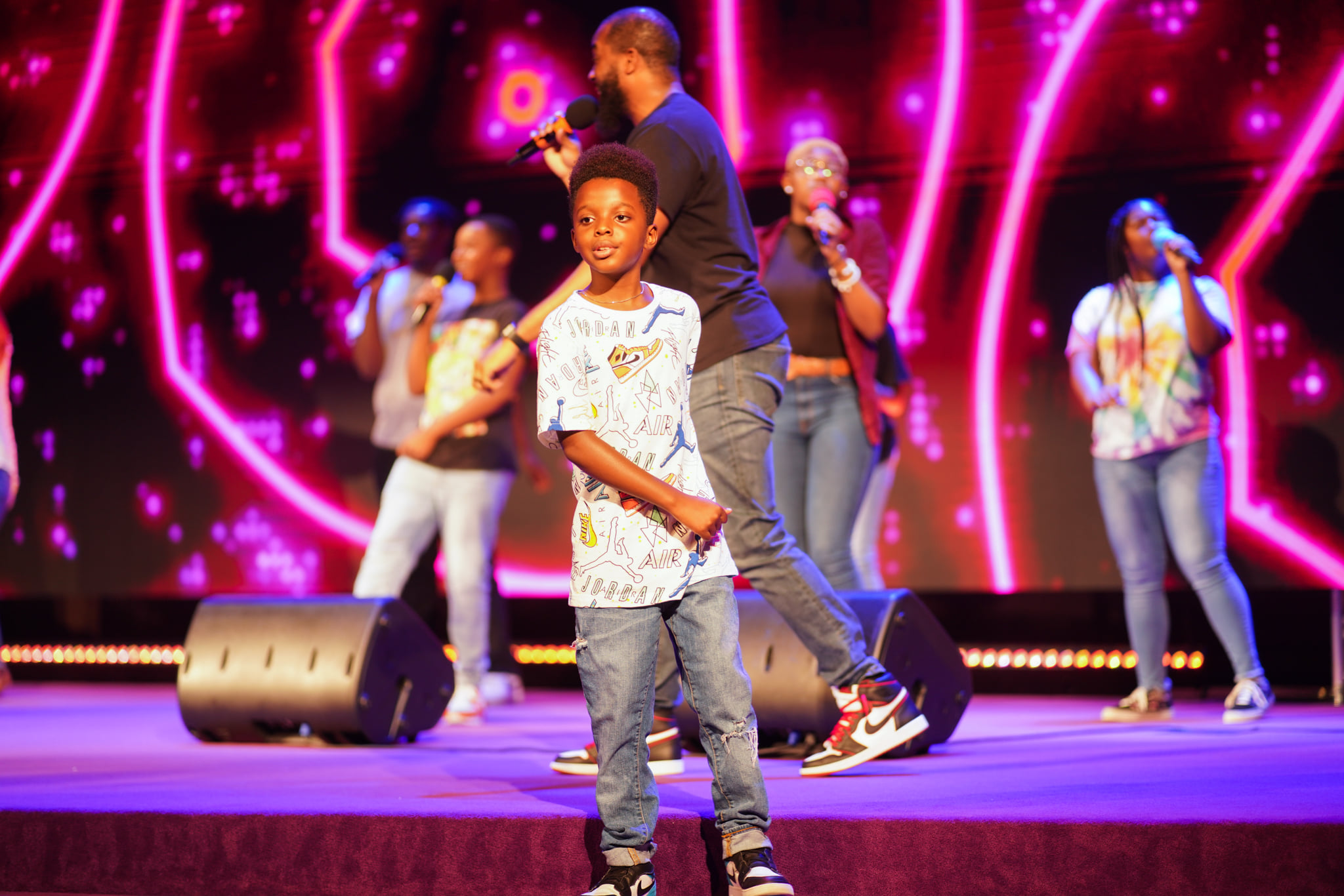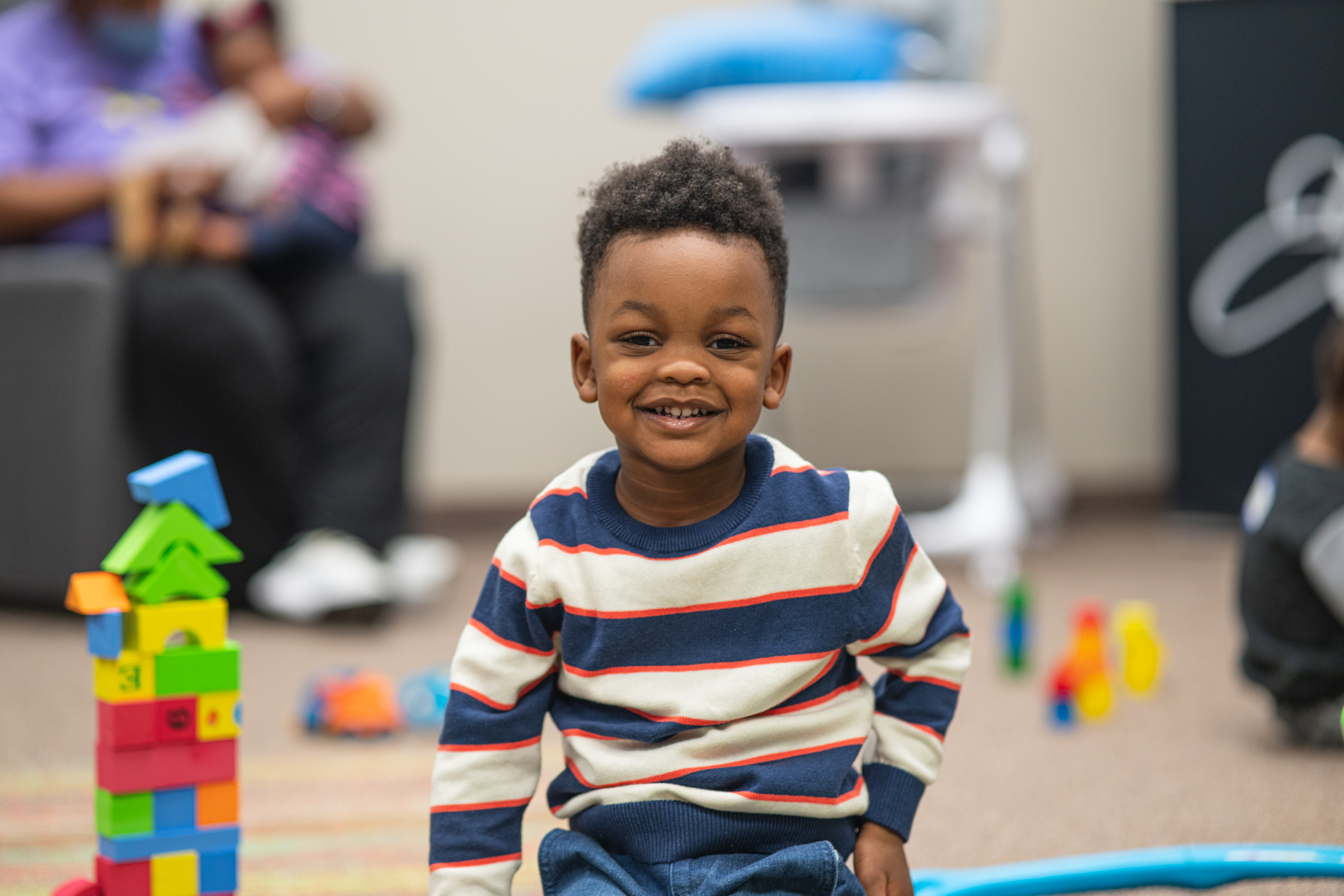 Evangel Kidz Nursery
(6months – 24months)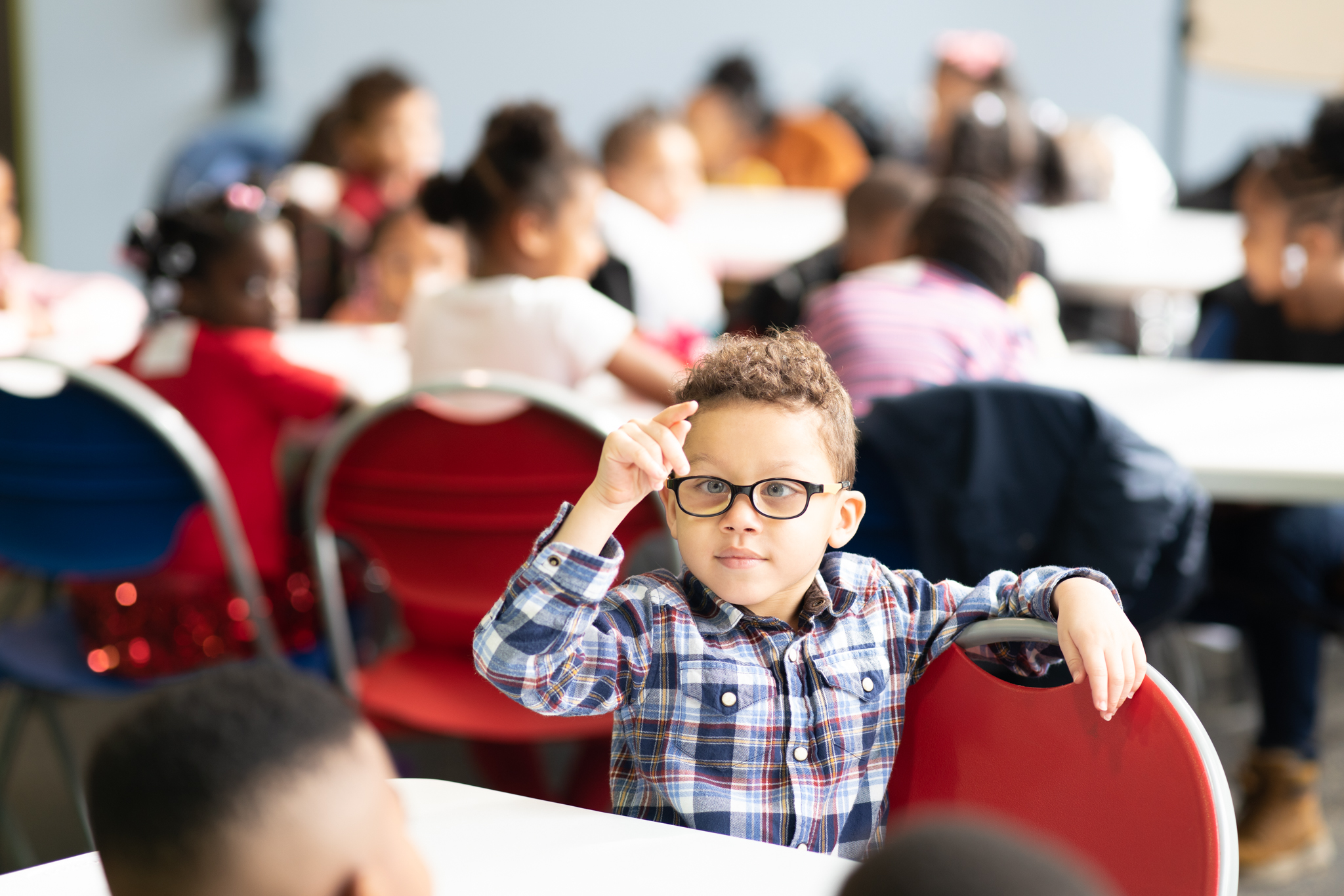 Evangel Kidz Pre-K
(3 – 4 years)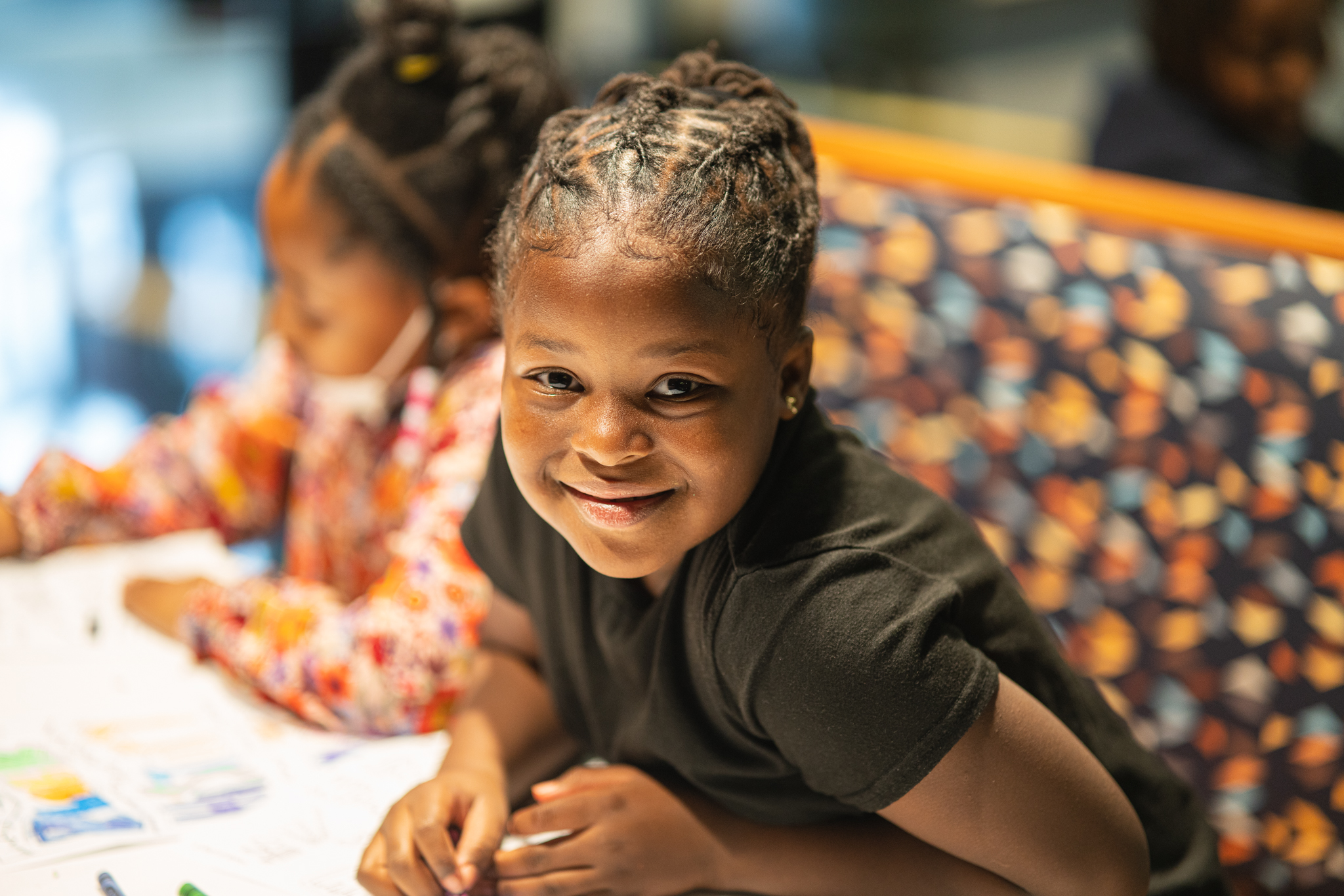 Evangel Kidz Elementary
(5 to 11 years)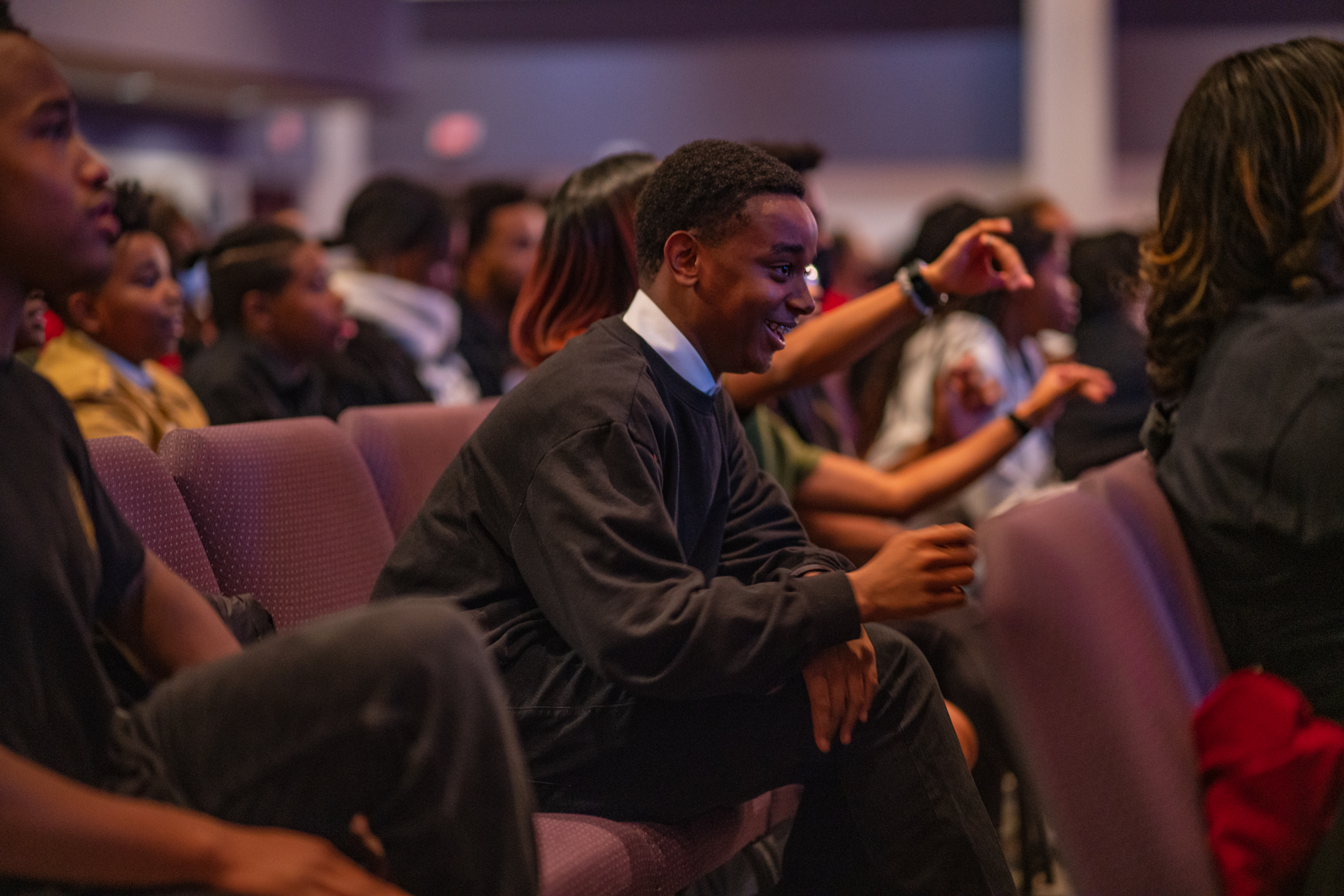 L.I.F.E. Student Ministry
(12 – 18years)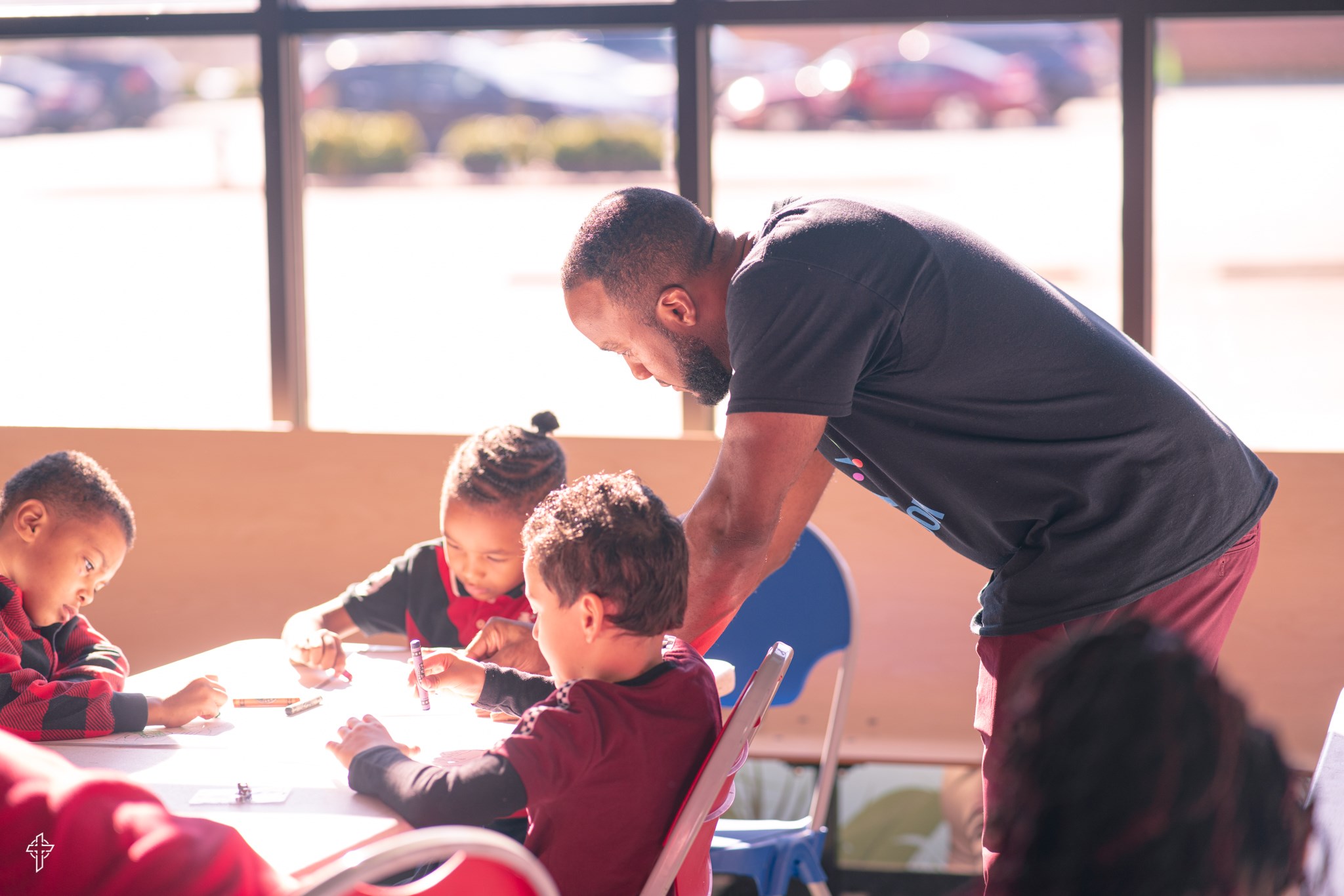 CHECK-IN
Evangel Kidz is located on the campus of Evangel Fellowship Church. You will be met by an Evangel Kidz team member at either the foyer or at the Power Play Center building. All of our team members have worked to create a fun and safe environment for your kids!
*Evangel Kidz is open every Sunday at 10AM. Be sure to download the Evangel App to stay up to date with closings, etc.
PARKING
Be sure to check your child in 15-30 minutes prior to each service 

LIFE (Living in Fellowship Everyday)
Life Student Ministry meets every Thursday for Life Before Church at 6:00PM and Life Bible Discussion is held at 7:30PM